LATELY!
lots and lots of baking of cakes because we finally got a toaster oven.
bad tv and good tv.
50's fair tomorrow!
beluga by beirut. (sleeping in a grey ocean.)
i forgot to mention that my best friend nicky minus and i are both featured in the 3rd issue of magnificent magazine! its free to read and also has some glorious work by deanne cheuk.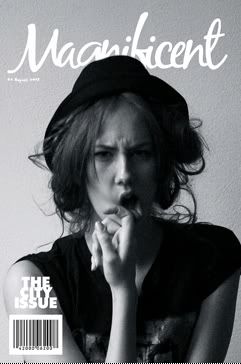 best wishes.,