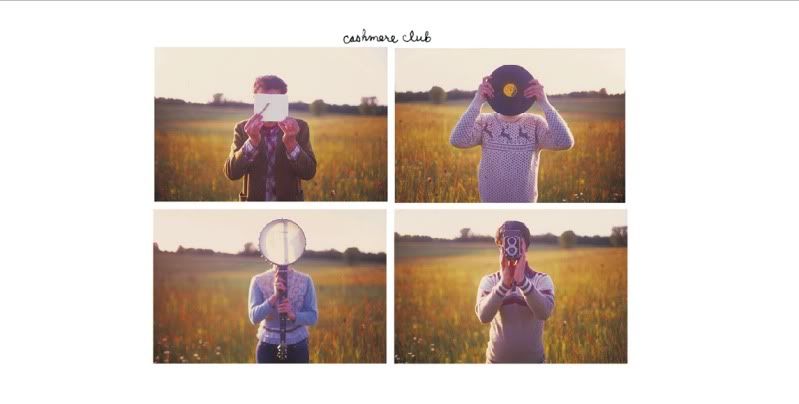 please say hello to my new friends,
cashmere club
. (across the ocean friends, pen pal partytime.)
cashmere club is made up of maren hoopfer, john mark, and a bunch of extremely talented young americans. the club is a home (imagine it to be a treehouse covered in ivy and propping up branches filled with bluebird nests.) to photos, writing, music, drawings and goodgoodgood things.
well, i am pretty much in love with the photography of
maren
and
john
. its not often that i come across such romantic and truthful work. its a land of reverie and magic and thoughtful charm and tree trunks and potted flowers. i am very very very fond of them.
see, i think of lots of good sentences in my head before i go to sleep, but when i sit down at the computer all is lost. i cannot describe it properly, but when i see their photos my heart swells and i can only believe that that is a good thing. (one of the very best things.) so i hope that you feel the same when your eyes get to view the photos that they take.
:)
p.s.
http://www.flickr.com/photos/polioandearlgrey/
http://www.flickr.com/photos/johnhanson/